1966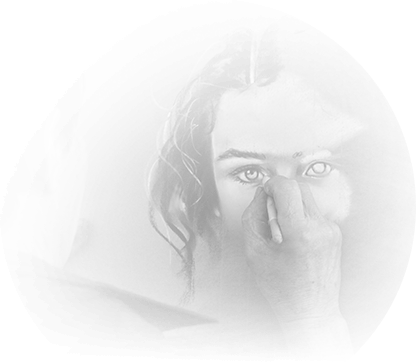 earyly life
Andrei Zhokhov is a Russian artist who has lived and worked in Cyprus for more than 20 years. He was born on December 1, 1966 in the city of Khimki, Moscow Region. Even in the deepest childhood I felt a passion for the art of drawing. In adolescence, he entered the studio of the artist Stepashkin, where he acquired the initial knowledge of academic design. In the 80's he entered the branch of the Art School of the Memory of 1905. For the originality and complexity of the style, as well as the artistic value of the works, he was admitted to the Moscow City Committee of Graphic Artists in Malaya Gruzinskaya, where he later joined the avant-garde group of artists "Corridor", which was supervised by art historians of the Pushkin Museum. In the artist's early works, a surrealistic direction with motifs of a symbolic character can be traced. The average period is a conscious transition to minimalism. At present, the return to surrealism in its new understanding is a religious foundation.
Emigration Cypr
1990
career
In the 90s, the artist moved to the island of Cyprus, where he studied the culture and traditions of the Byzantine school of icon painting, which later would affect the idiologic context. It was in the workshop of the icon painter that the master mastered the ancient techniques with which he sought today answers to the primary questions of existence and finds them in his pictures.
A man familiar with Orthodox semantics, it is enough a few moments for the discovery on the canvas of Zhokhov of the world, to which his inner gaze has been directed since childhood. Angels, saints, prophets, sinners inhabit these canvases, playing the roles that are prescribed for them in the Book of Life.
One gets the impression that the music of that glittering world flows from the canvases of Zhokhov, where the human soul arrives before its birth in the flesh and immediately after the death of the perishable body. Music, which drives billions of secret processes, studied by a talented master brush and portrayed by him in the form of new revelations.
The artist's paintings were exhibited in Denmark, Finland, Japan, many times in America and Russia.